QR codes are very practical when the physical things should be connected to the digital world by a print or a sticker that transports information in a QR code. The information can be extract by smartphones, tablets or scanner and read the accordingly the information in form of a URL, e-mails or key values ​​refer and give you create opportunities also in Marketing to connect the things with your domain. Learn how to combine this with your own shortener URL service.
The main convenient is that the user does not have to write long destination information or the information is processed automatically like it is in logistics. The capacity of QR codes is of course limited and also depends on the size, but it is a simple digital rule: the shorter the code is, the higher the quality.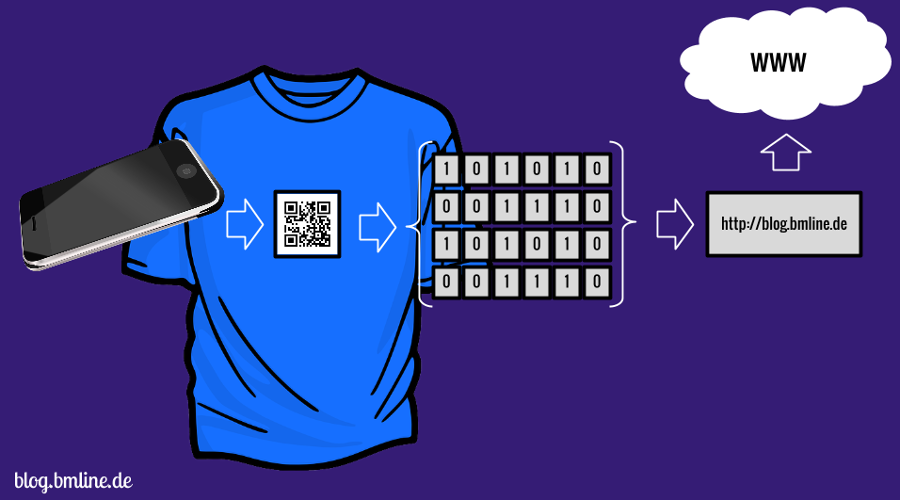 Originally, the QR code was developed in Japan, but the number of applications today is diverse and has detail found in all possible areas. I am mostly interested in transporting of URL information and use this in my Marketing activities. Accordingly, it is always useful when a website link is transported, to shorten the URL by a
service
before the QR code is generated.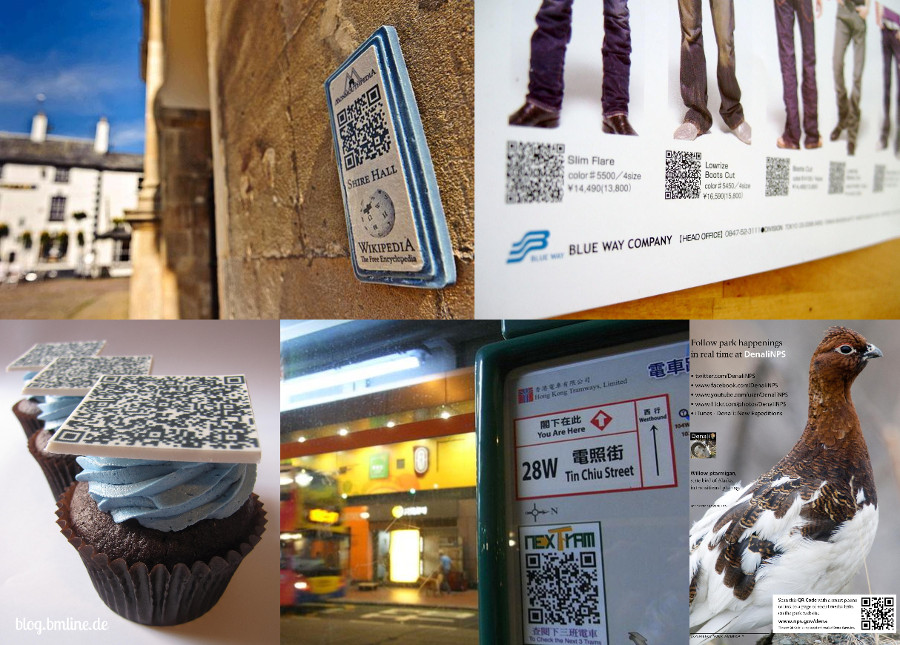 To create your QR code, there are several options out in the world wide web, I only make a simple variant in form of a google app (a) and integrate the service in the existing URL shortener service (b) solution. Both based on the same google QR code generator:
a)
This short code example create a QR code for any website:
simple QR code generator
b)
This
plugin
for
yourls.org
use the google code generator and creates the QR code when you add .qr to the shorten URL on your service, see the example for http://bmline.qrcode here
http://bmline.de/qrcode.qr
Both example produce a image that could be used in the field what you want to make it easier for your customers. Try it and find your usage possibility.